The power of storytelling.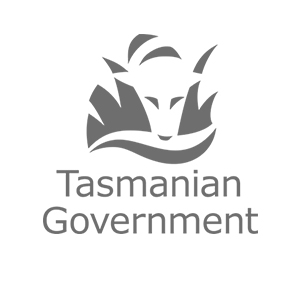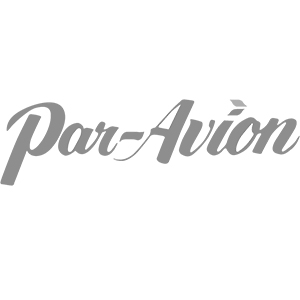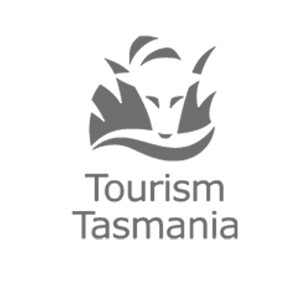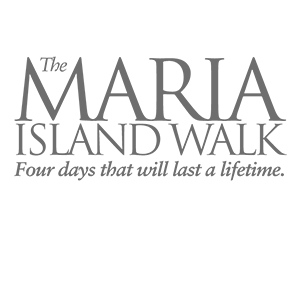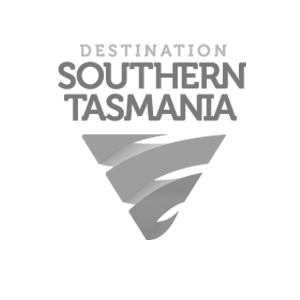 Getting "your" brand story told succinctly and on message is crucial in today's cluttered digital world. Of course there are many ways to achieve this and Hype can help you design the best outcome for your brand. 
Being Tassie based, we often liaise with Brand Tasmania who are masters in the art of storytelling.
THE MERCURY | WE'RE FOR YOU
ONLINE
WILLIE SMITHS | THE ORIGINS OF ORGANIC
ONLINE
QANTAS BUSINESS REWARDS
ONLINE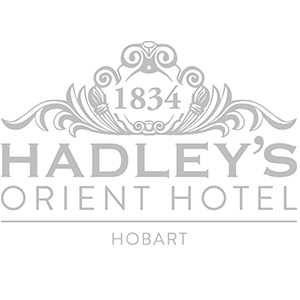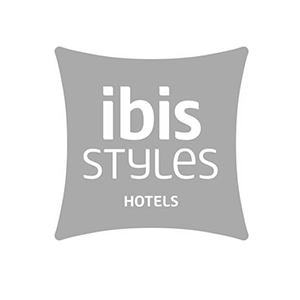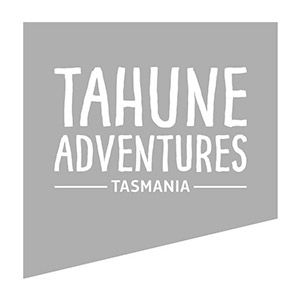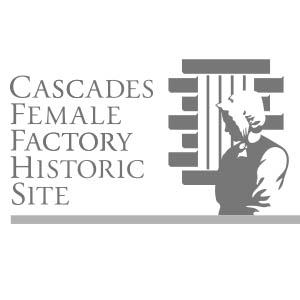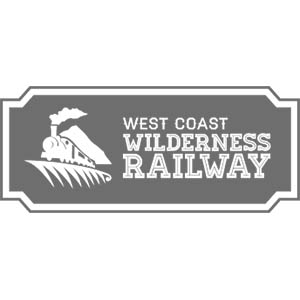 Contact our Producers for more information