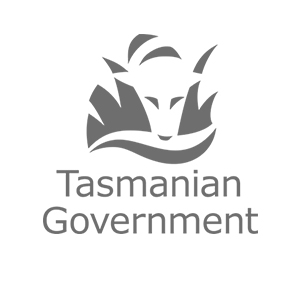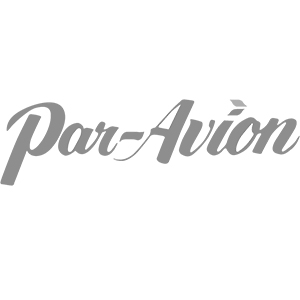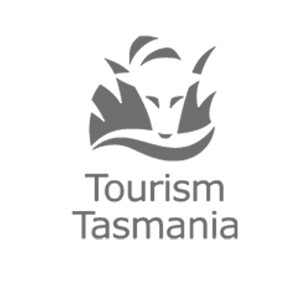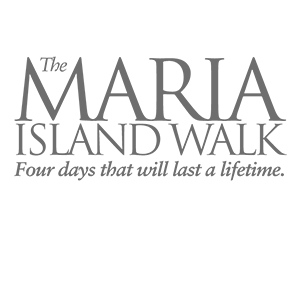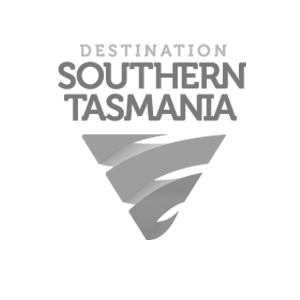 Mention "corporate video" and the majority of people will eye roll so hard it almost makes a noise. That was then! 
Today there are so many options to produce content highlighting your business to others. Especially the B2B space. 
We've produced a suite of these that we can share to see what works best for you.
Promote 

| Capture |

Engage
HYDRO TASMANIA | HARVEST HELPERS
ONLINE
DPAC | WHAT WORKS FOR ME
ONLINE
ELIZABETH COLLEGE | ATTENDENCE MATTERS
ONLINE
HOP PRODUCTS AUSTRALIA | GREEN HOPS
ONLINE
LIBRARIES TASMANIA – BOOK GROUP
ONLINE
UTAS – MODELLING MARINE FUTURES WITH MATHS
ONLINE
MODUPLAY | LAUNCESTON
ONLINE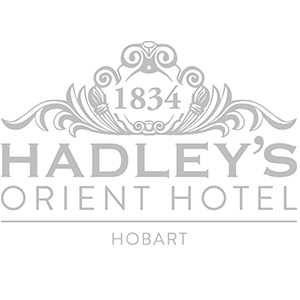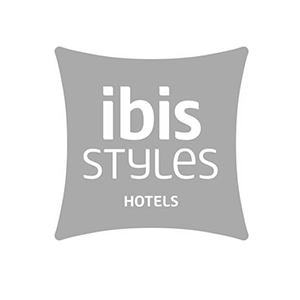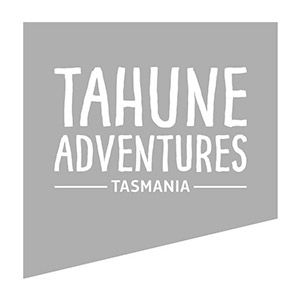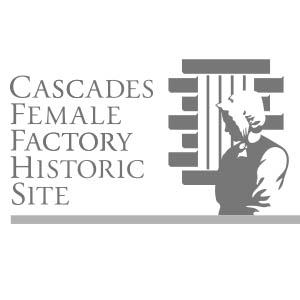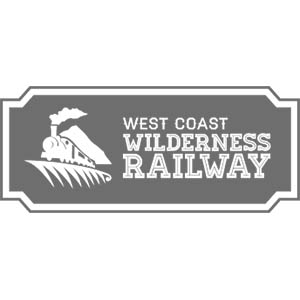 Contact our Producers for more information