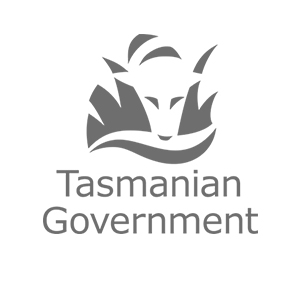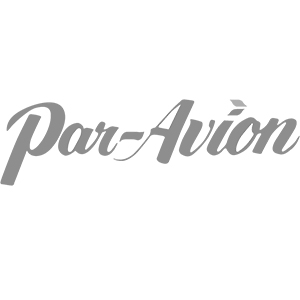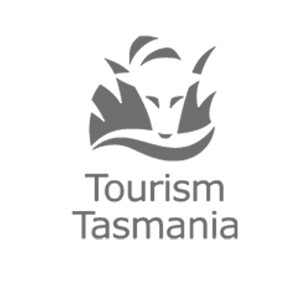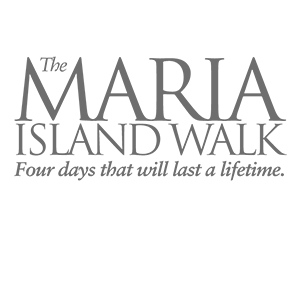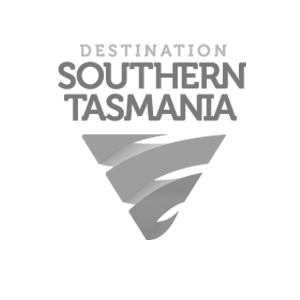 More and more, when organisations receive funding for an event, there is a requirement from the funding body to document the event. 
This can be used as a case study for investors, government committees and so on. But there is a difference between "documenting" an event and capturing "highlights" of the event. 
Hype is often engaged to capture content at events, in a non-linear fashion. That is, identifying key moments, main speeches, prize giving etc. This content is then edited into a "highlight" reel of around 2-3 minutes duration. The purpose of the highlight reel is for people to reflect on what a great night/event/function it was. Usually cut to music, the piece is punchy and tells the story in an abbreviated sense. 
"Documenting" an event is quite the opposite. Cameras are set up and every speaker, performer etc is captured in a linear fashion as real-time. Quite often the "documentation" is never replayed or shared, but kept for reasons such as legal concerns, transcription of key speakers and reference for following events. 
We've documented and highlighted lots of both!
Promote 

| Capture |

Engage
PAINT THE TOWN RED | 2019
ONLINE
SYDNEY TO HOBART | 2019 / 2020
ONLINE
FAT BOY SLIM | WREST POINT
ONLINE
TASMANIAN AUSTRALIAN OF THE YEAR | 2019
ONLINE
YOUNG ACHIEVER AWARDS | 2019
ONLINE
INTUIT – EVOLVE CONFERENCE | 2019
ONLINE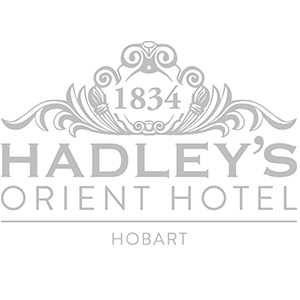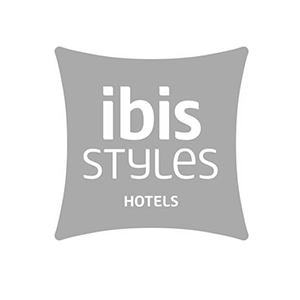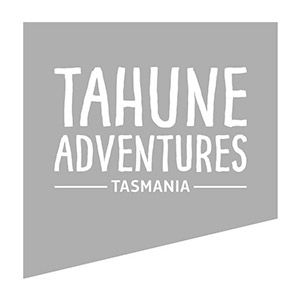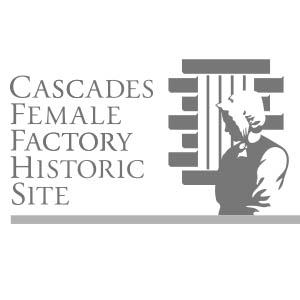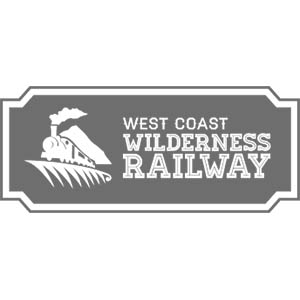 Contact our Producers for more information