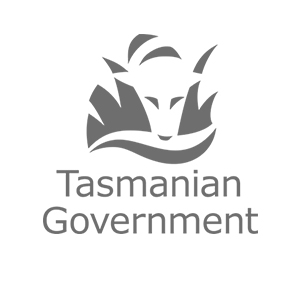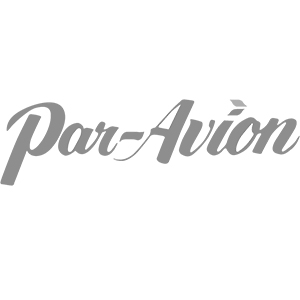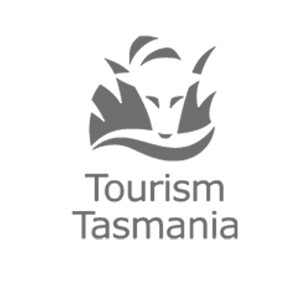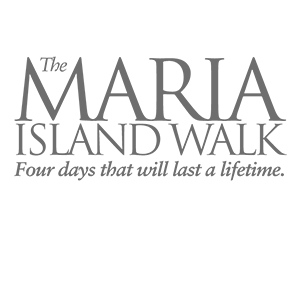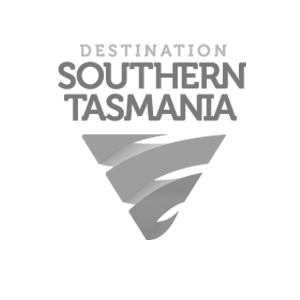 Experience our projects

| Find your Interview style.
There are two main formats of shooting interviews Producer Style and To Camera.
Interview | Producer Style
Producer style interviews are the most frequently seen form of interviews in videos. This is where the talent is slighlty looking off-camera at the producer. The talent are asked a series of questions by the producer and edited out in post-production. 
Interview | To Camera
To camera interviews are filmed in the same style as producer interviews except the talent are looking directly down the lens of the camera. This style works really effectively when you want your subject to share there story / message directly with the viewer. For this style the talents eye-line to the camera lens is crictical. For any large responses or requirements for specific facts or figures a teleprompter is recommended.
Next |Visually tell your story
Interview | Basic
Have a short message you wish to convey to your staff, promote a event on social media? A sole interview or interviews intercut with multiple speakers might suit your style. If there are mutiple speakers these can be powerful once edited together to re-inforce you message and tell your story.
Interview|Overlay
One of the most effective ways to tell story is with a interview and with stylised overlay. These two elements can usually be combined in the same shoot day. The overlay usually incorporates the interview talent to visually depict what they are talking about. Using a mix of cinematic lighting techniques, composition and camera technologies we can create enaging and dynamic ways to tell your story. 
UTAS RESEARCH – ROCK LOBSTERS
ONLINE
Interview | Supplied Overlay
If you have existing footage you plan to utilise to tell your story we can work with any resolution or format. Incorporating news, historical or still imagery in creative ways can be powerful combined with a stylised interview.
INTUIT | DJ MOTORS – TESTIMONIAL
ONLINE
Interview | Green Screen
Using Green Screen for interviews has multiple advantages. It can save production time by enabling the interviews to take place in one location without needing to reset lighting and camera positioning. Other advantages include being able to replace the background behind the interview subject with different assets such as corporate branding, still imagery or videos. We have the flexability to film on Green Screen in a studio setting or we can bring a portable Green Screen to multiple locations. 
TICT | TOURISM 2030
ONLINE
Interview | Backdrop
Coloured backdrops can be a great way to create an instant mood for your interviews with minimal post-production required. Shooting on white or black backgrounds offer a high production quailty style and a consitency of location when shooting multiple talent. Coloured backgrounds can also be used in a studio or office based location setting.   
TASMANIAN TOURISM AWARDS – TOURISM CHAMPION
AWARDS SHOW | ONLINE
INTERVIEW |

 PRODUCTION PROCESS
As a complete production service HYPE has the capability to facilitate the entire production process from concept creation through to broadcast delivery. With a team of Producers, Directors, DOP's and Editors HYPE can meet any production need.
1. PRE-PRODUCTION
2. PRODUCTION
3. POST-PRODUCTION
4. DELIVERY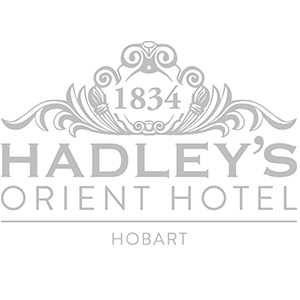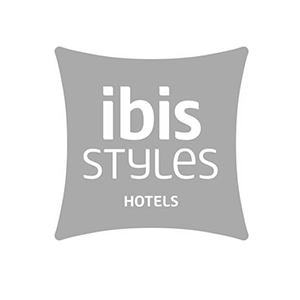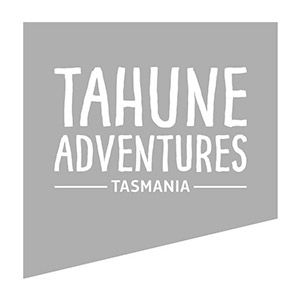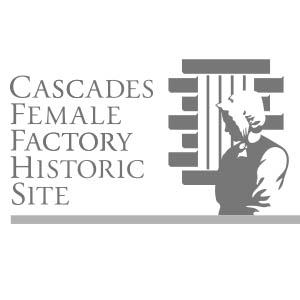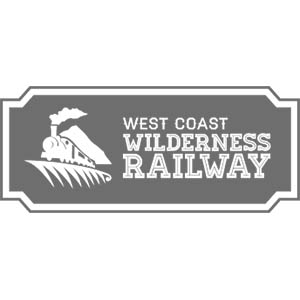 Contact our Producers for more information