Its time to go

LIVE

 and go global.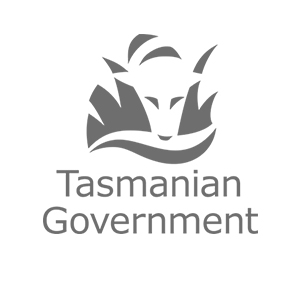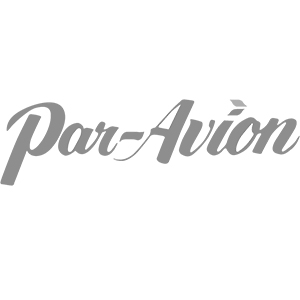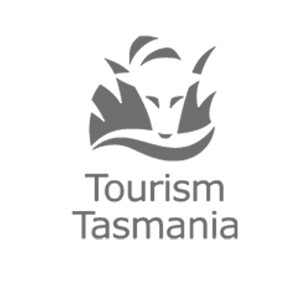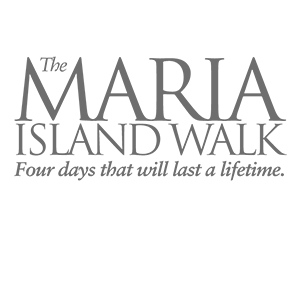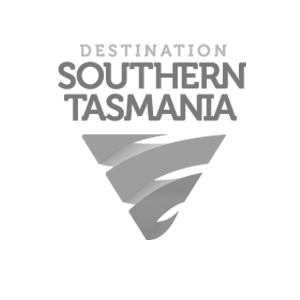 "Live stream" is clearly going to be part of the AV/event/production vernacular from now on.
What is it? Well there are many iterations of what constitutes a "live stream". No doubt during 2020 everyone was subjected to way too many Zoom/Skype/MicroTeams presentations. 
This is technically a live stream and obviously works for certain applications. 
Thinking bigger picture, live streaming is now used for everything from orchestral performances, multi-talent Q&A sessions, restricted access venues to awards night done by remote.
And there are a range of options available to suit all types of events.
creative

| production |

live broadcast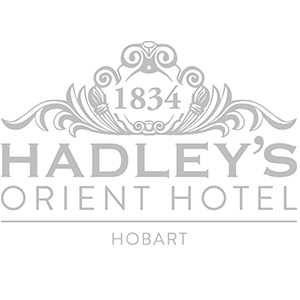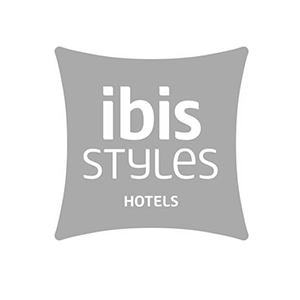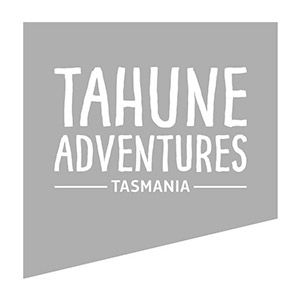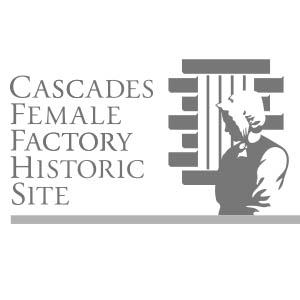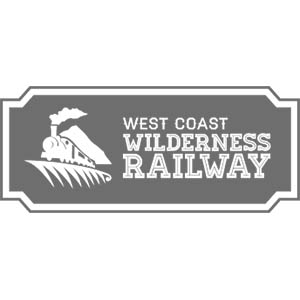 Contact our Producers for more information