Pre-Production.

Production.

Post-Production.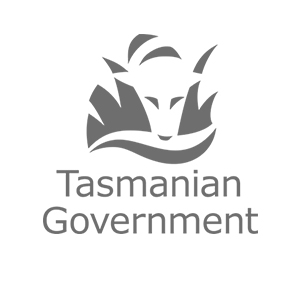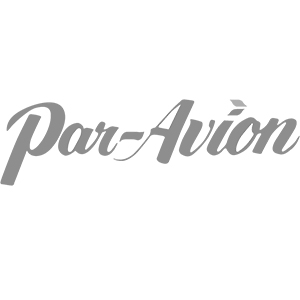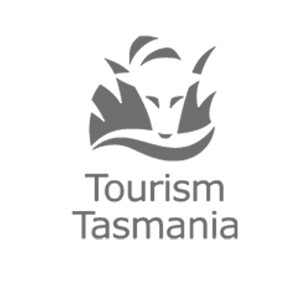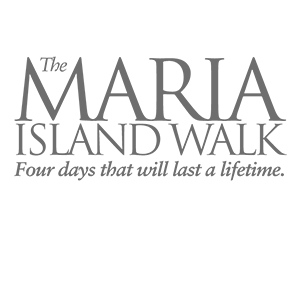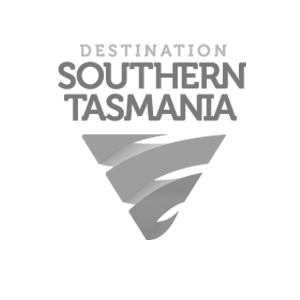 Experience our projects

| Find your style.
Who will present your story. 
Presenter | Actors + Casting
There are many advantages to having a professional presenter be the face of your video. You may want a known local identity or social influencer to be associted with your product or business. A professional presenter is also a great way to ensure you have a highly polished video. Once the style of presenter and your target audience is decided we will arrange a casting call and screen tests to select the talent.
Presenter | Staff + Owners
Having a representitive from the business on camera can be an immediate way to bring authenitcy to your video. We work on a daily basis with people with a varying range of experience on camera. If the project involves lengthy scripts or reference presentations we also have teleprompter services available.  
SULLIVANS COVE | HOW TO TASTE
ONLINE
BICHENO FOOD & WINE FESTIVAL – SIMPLY SPLENDID
ONLINE
Presenter | Supplied Overlay
TTE | TARKINE COAST
TVC | ONLINE
DEPARTMENT OF STATE GROWTH | TRAVEL SAFE TOGETHER
ONLINE
PRESENTER |

 PRODUCTION PROCESS
As a complete production service HYPE has the capability to facilitate the entire production process from concept creation through to broadcast delivery. With a team of Producers, Directors, DOP's and Editors HYPE can meet any production need.
1. PRE-PRODUCTION
2. PRODUCTION
3. POST-PRODUCTION
4. DELIVERY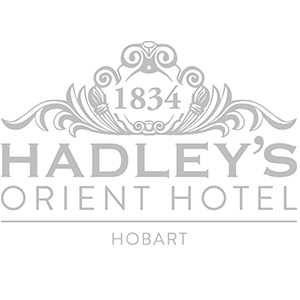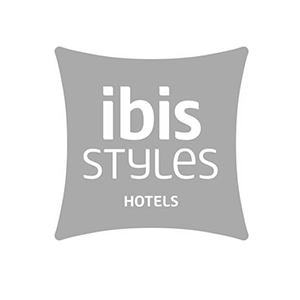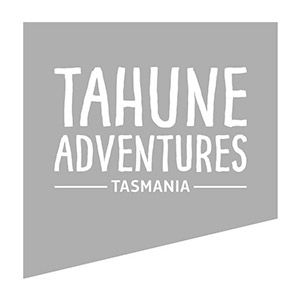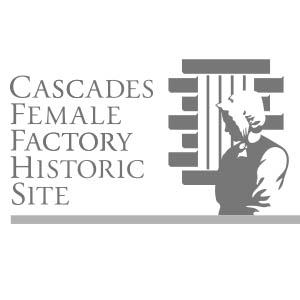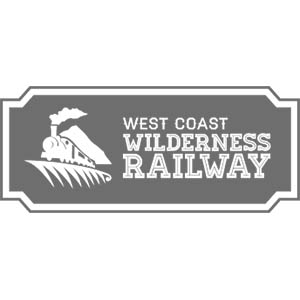 Contact our Producers for more information