We've been in Tourism since the beginning.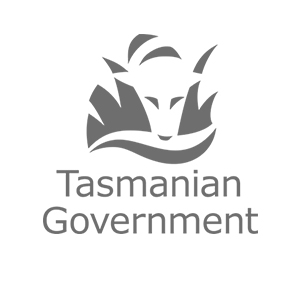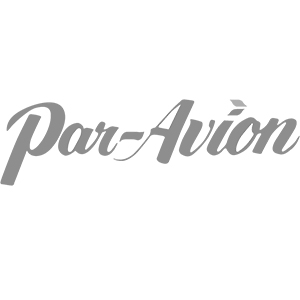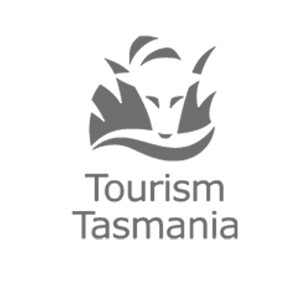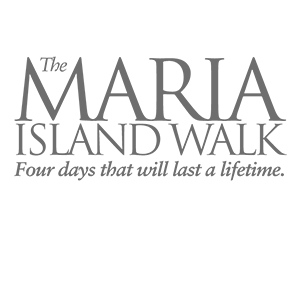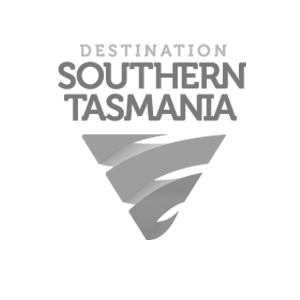 Since Hype was established in 2013, the company has forged a niche in the tourism space. The timing was just right (or a fluke) that as Tasmania's tourism industry was seriously taking off, Hype was there to offer high quality content production services.
And in 2021 we still provide that same level of service and quality to the majority of operators in the state.
Experience our projects

| Find your story.
TASMANIAN BOAT CHARTERS
ON DEMAND | ONLINE
PENNICOTT WILDERNESS JOURNEY'S
ONLINE | DIGITAL BILLBOARD
PORT ARTHUR HISTORIC SITE
TVC | ONLINE
SBS | TOURISM TASMANIA
SBS ON DEMAND | ONLINE
EAST COAST HARVEST ODDESSY
ONLINE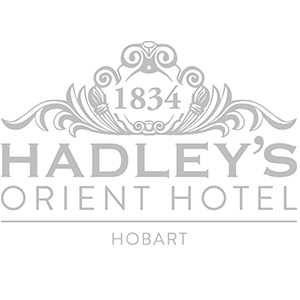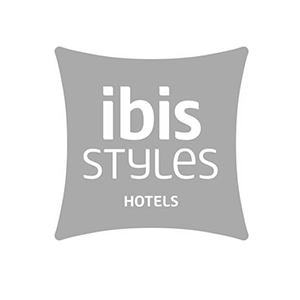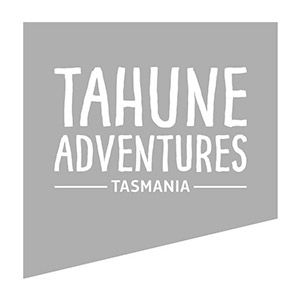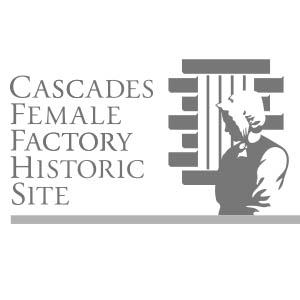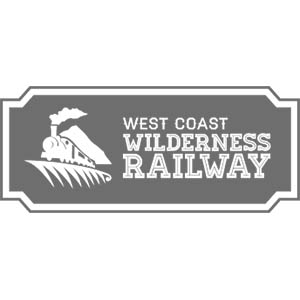 Contact our Producers for more information
HYPE |

TOURISM MEDIA PARTNERSHIPS
We are proud to be media partners for the following Tourism orginisations