WHAT'S THE HYPE?
HYPE  offers a range of services in the media production arena. From conceptual creative to full production and asset delivery, HYPE is a production house delivering proven content across varying platforms. 
HYPE offers an experienced team of in-house producers, DOP's and editors. In addition we have an extensive network of location support crew available anywhere in Tasmania. 
HYPE has worked on multiple campaigns for major production companies, providing line production services, local expertise and a whole lot more for a wide range of clients.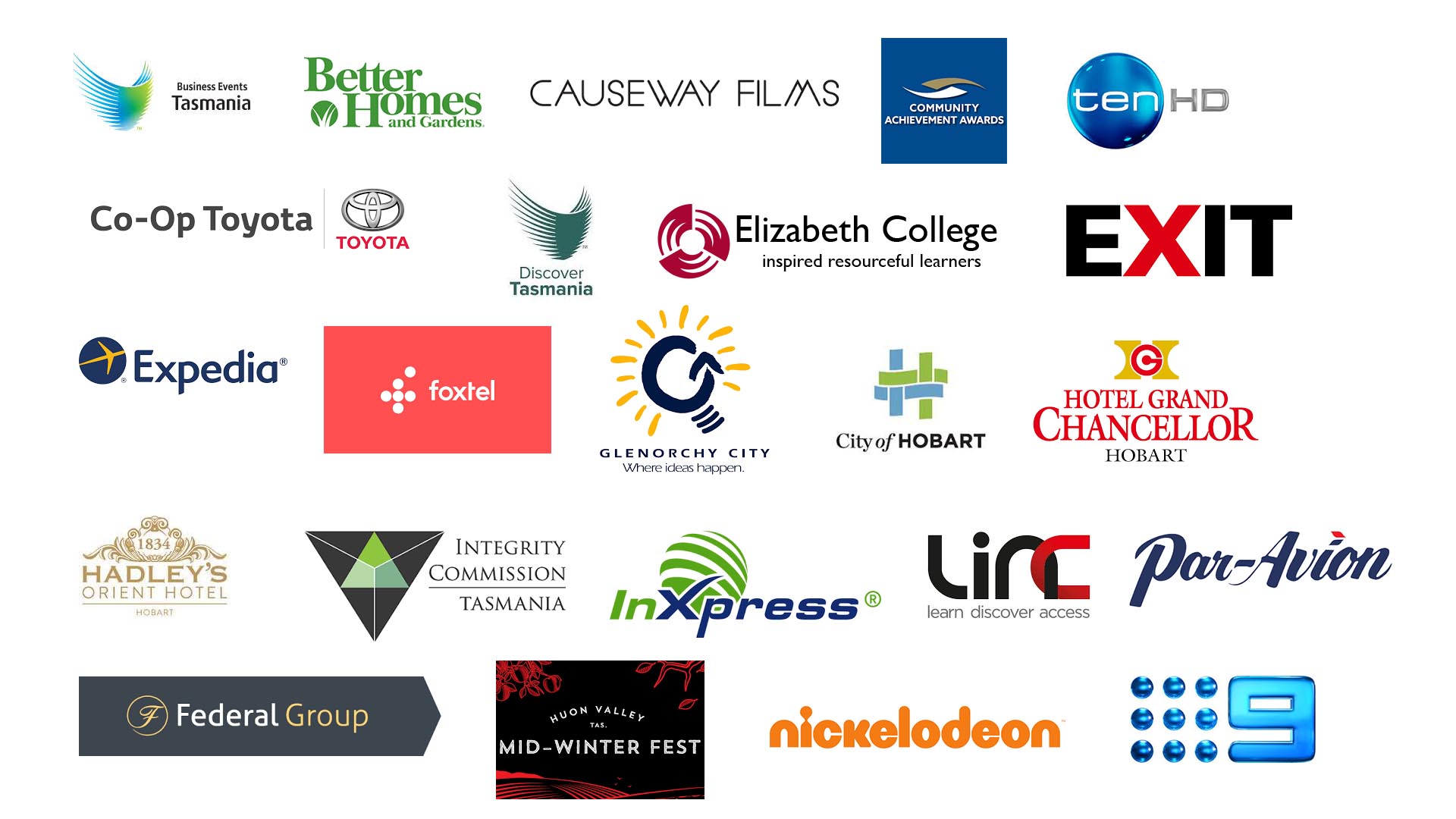 Tasmanian Boat Charters
We were comissioned by Tasmanian Boat Charters to capture there Port Davey experience in South-West Tasmania.
Featuring never-before-seen footage of Southwest Tasmania's pristine wilderness, this video showcases what is truly one of the most spectacular landscapes on the planet. Wild rivers, quartzite peaks, extensive waterways, hidden sea caves, towering gorges and secluded beaches…
It's little wonder that this place is recognized as a World Heritage Area. 
Paint the Town Red
June in Hobart sees the city come alive for the hugely popular Dark MoFo festival.
As part of the 2 week event, businesses and residents alike are encouraged to paint the town red.
Hobart and Beyond commissioned Hype to take to the skies and show off how good the town looks all lit up!
Hops Products Australia – Green Hops
Tasmania is pretty well known for its amazing produce – from the freshest seafood to award winning wonderful wines. 
But did you know that we grow the best hops in the country?

Hype have been working with Hops Products Australia for the last few years to showcase why they're best in the biz.
Huon Valley Mid – Winter Fest
Willie Smiths & Sons, (apple and cider producers) never stop thinking of creative ways to engage with the community and share their passion for all things tasty and good!
Each year in July, thousands of people flock to the Huon Valley for 3 day festival of music, great food and a spot of wassailing!
Hype captured the event in 2017 to produce this 2018 call to action! Seriously good family fun!
Salamanca Arts Centre, Level One,
Studio 102, 77 Salamanca Place,
Battery Point, TAS, 7004
+61 0 424 436 422