Tasmania's film

location scouting

and fixer

specialists

.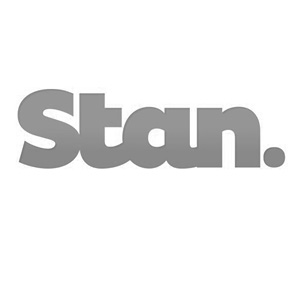 Tasmania offers a huge range of diverse locations for all types of production. From wild weather, to sunny beaches and everything in between, you can find pretty much any setting you want. 
Being at latitude 42 south, Tasmania has long days in summer to maximise shoot time. Want snow in winter? That's pretty much guaranteed as well.
The coastline of Tasmania is amazing in what it offers – from red lichen covered rocks on sandy beaches to brutal seas and awesome cliff backdrops – it's all here.
HYPE offers a range of services for any size production. Right from the first scouting briefing to management of on-ground logistics, sorting permits and being your trusted fixers. HYPE is your one-stop shop for any location requirements.
Tasmania | The Best Supporting Actress
TOYOTA | RAV4 – RETURN OF RECREATION – CATTLE GRID
TOYOTA | RAV4 – RETURN OF RECREATION – LILO
TASMANIA | 2019 BRAND CAMPAIGN – STANLEY
a range of

services

for any size production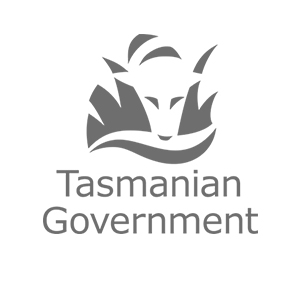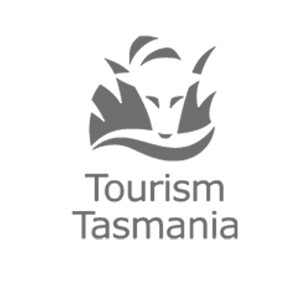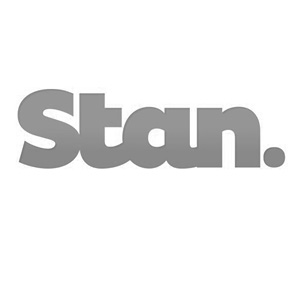 Contact our team for more information